Engineering for
Sustainability
Sustainable product development
Innovation services for clients developing green tec products and business models. We support you in creating new product efficiency in all phases of the product life cycle. This includes evaluation of ideas in your conception phase and bringing your ideas into the system design. The sustainable aim is the investigation of the value hill stages.
In addition to providing support in product development, we are also involved in the conception of models to strengthen the consumer awareness of end customers. Together with you, we develop the indicators for the new evaluation of your product.
Due to the circular business and strategy economy, we focus our services on circular engineering within all value stages:
Support in choosing the optimal hardware platform
Sustainable consideration of the design
Concept phase
Support in specification development
Project management
Hardware and software development
Documentation
Maintenance of the product
Optimisation of existing processes
New business models around the product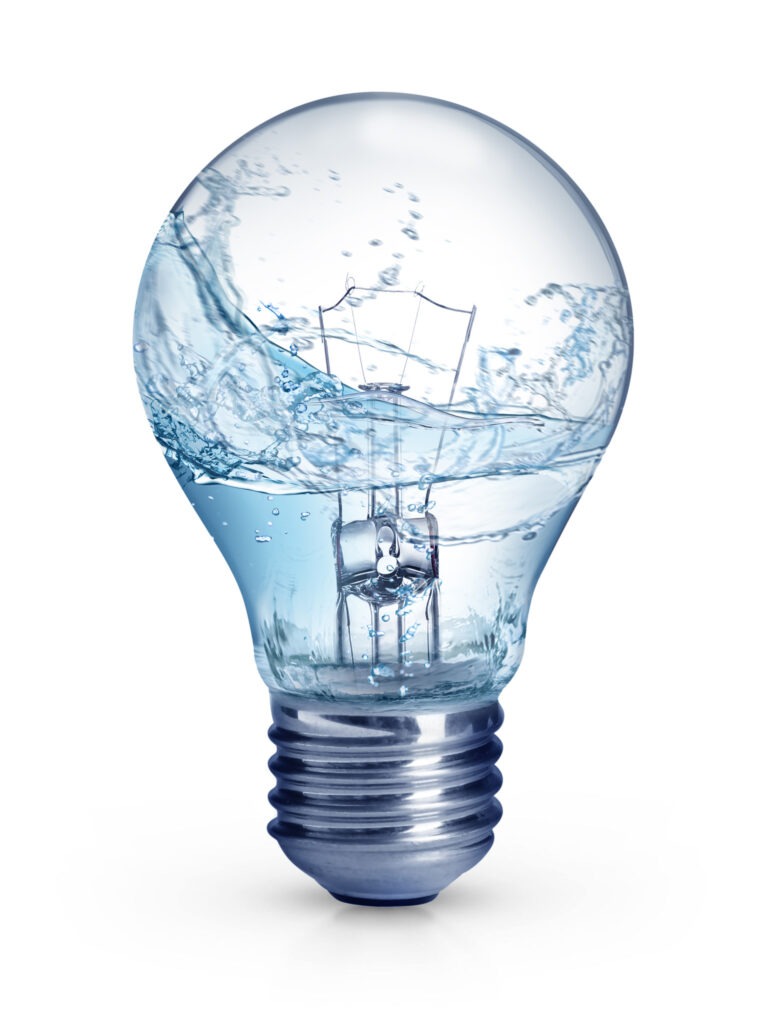 A team of experienced experts from the fields of hardware and software development, environmental and water resources engineering, project management, marketing and sales within B2B business.
We place special focus on products and business models for the sustainability of our technology and economy. Our great respect is for nature – animals, soil, plants and food.
Expert knowledge in the following areas
32 and 64 bit micro controller of various semiconductor manufacturers
Arm Cortex-A8, -A9, -A15, -A35 and -A53
ARM Cortex M0 + / M0 / M3 / M4 / M7
Embedded Linux
Embedded Windows
Urban habitat conditions
Freshwater ecosystem
Anthropogenic stress factors for water bodies
Food production
Shortening the development time
Acceleration of implementation through targeted evaluation, implementation and documentation
Rapid readiness for series production
Gaining a competitive advantage and additional market share
Through the sustainable orientation of the applications, you contribute to the protection of natural resources
You upgrade your series product by integrating gateways, controls, sensors or data evaluation
Increasing sustainability
Optimal product design, predictive maintenance and production optimization offer a change in strategy with very high potential
If you like, we will always give you tips for your own water management. Simply subscribe to our newsletter.
naress tec – Engineering for Sustainability