Circular business strategies in hardware and software development
The concept of sustainable technology can be predicted as a technology which can solve the most important needs of humans without affecting the environement. Science and industry work on new solutions for:
Water Management
Smart and Urban City
Agriculture water demand
Efficient use of natural resources
Bio fuels
Bio plastic
Nano Technology
Predictive Maintenance
Smart Monitoring
Renewable Energy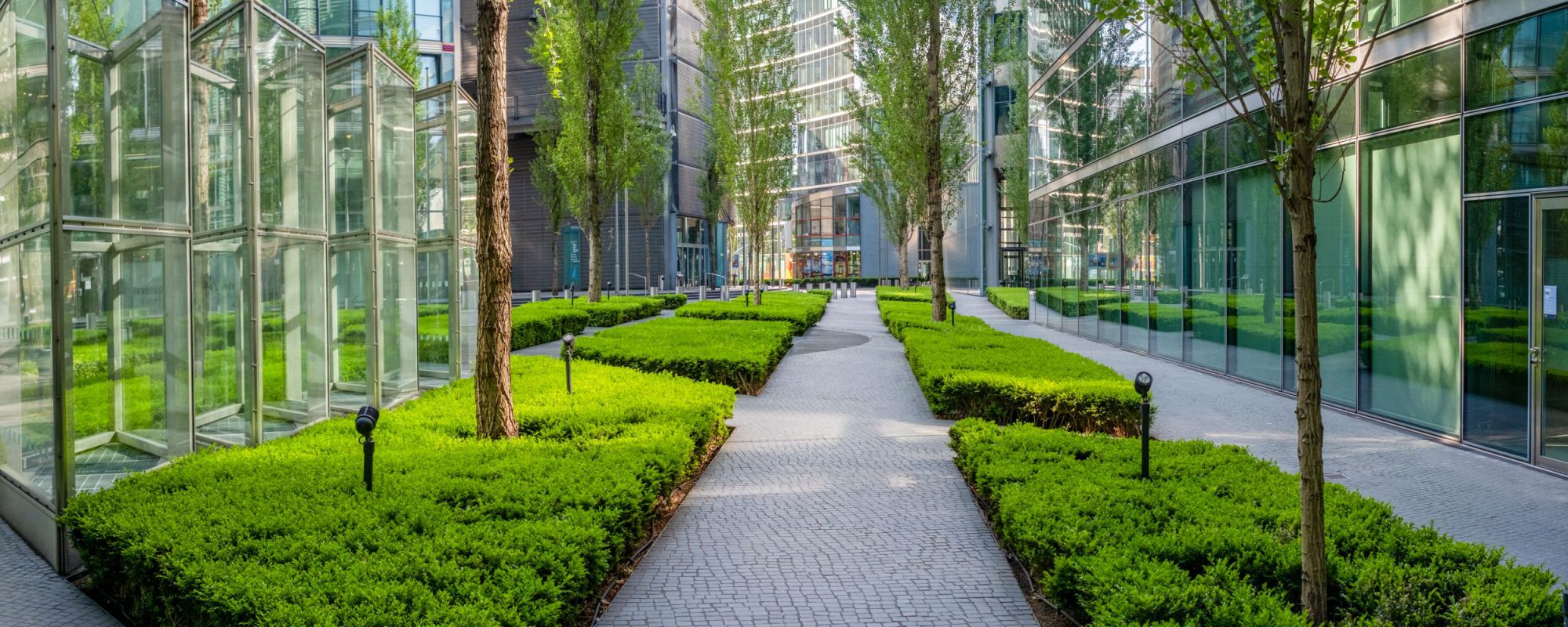 Building up Circular Economy, we have to talk about new operations and skills to be supported by new requirements
IT and digital systems
Processes to support Circular Economy
Regeneration of ecosystems
Circular Design for a long use
Circular Design for a second life
Product and material flows along the product life cycle
Renewable materials
Emissions to air, water and soil of the products
Greenhouse gas emissions of the products
Hazardous substances included in the products
Recirculation
Energy efficiency
Energy flows
Reniewable energy input
Generation of positive impact on the environment and society
Production and consumption
In order for the younger generations to live in a climate-friendly way, we need a new definition of our way of life and thus of our consumption. The circular economy is a big step in the sustainable direction of the necessary overall concept.
naress tec develops sustainable solutions and concepts for the circular economy. In doing so, we deal with the savings potential in design, procurement, production and recycling. CO2 emission or binding of CO2 in the soil is another part of our own models for regional trading of CO2 certificates.